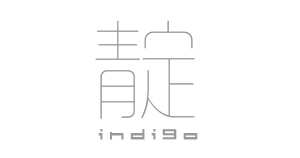 by kennymax
關於我們 About Us

Indigo Studio is composed by experienced wedding photographers team in Taiwan. We
have traveled frequently around Japan (i.e. Tokyo, Kyoto and Okinawa) to
photograph many precious pictures of couples.
We are available for your big day in Taiwan, Japan and anywhere in the world, no matter where it is!

Please feel free to contact us if you have any questions, we will be very happy to hear from you.
 

靛攝影工作室 indigo Studio
服務時間: 週一到週日 10:00 ~ 20:00
H o u r s: Mon-Sunday 10:00 ~ 20:00

/ W: Contact Me
如有攝影服務需求,請聯絡我們
/ E-mail: kennymaxidv@yahoo.com.tw
/ Line ID @vvr8657w (@也要輸入喔)
/ Location: Taipei, Taiwan
© 2018 indigo Studio|P4 Photo Blog |Template By: LaLune Creative






Hit Counter provided by
laptop reviews